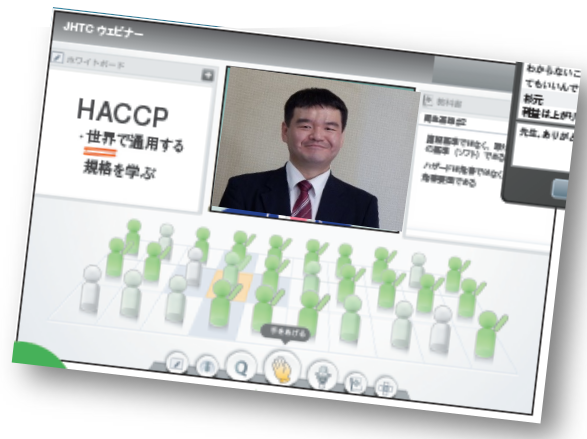 It is an "on-demand course delivery system" that can hold web seminars by relaying online with instructors from around the country.
The lecturer delivers lectures to the venues of everyone through the Internet.
Even if you do not go to a distant venue, you can take a lecture at your favorite place if you have an internet environment.
Account registration is free!
You can use great content.