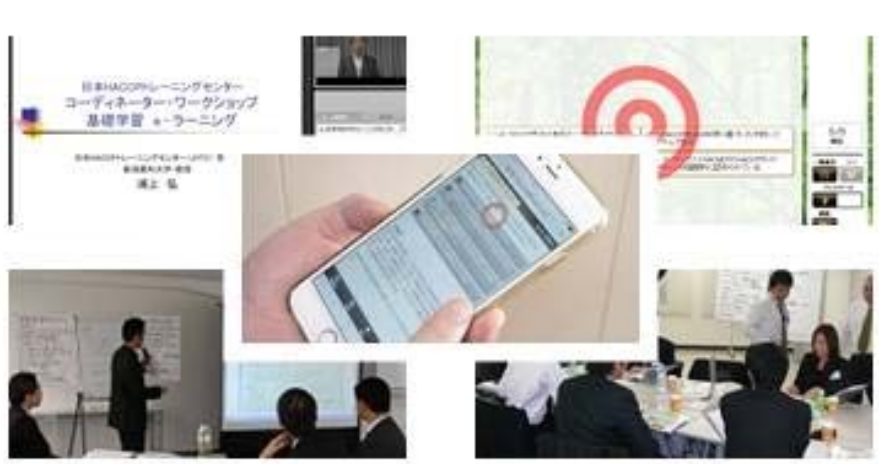 It became easy to receive basic learning at a vacant time with personal computers and smartphones.
Only those who completed basic learning can receive group learning, so the competence of the students has been able to bottom up.
In collective learning, effective skill improvement is aimed by role playing based on adult learning.